Home
Welcome to Mrs. Craig's First Grade Class!
I am Mrs. Craig and I am so happy to welcome you and your little ones to EBC. I have been working in education for quite some time. This is my 13th year teaching and my 5th year at EBC Academy. I love working with children and being able to share in the moments when they discover that they are capable of so much. When I am not teaching I am spending time with my husband and 2 kids. I have a 10 year old son and a 3 year old daughter.
I went to California State University, Fullerton for my B.A. and my teaching credential. It is my belief that education can only help and improve you as a person. My parents helped to instill that belief in me and always stressed the importance of going to college. Please know that even though your children may be young it is never to early to start the conversation and set the expectation that your child will go to college. Each morning we start our day with our school chant. We end our chant with "Cougars, where are you going?...To COLLEGE!" Please note that our classroom has chosen Stanford University to be our goal for the future.
Here are links to the common programs we use in my class.
Google Classroom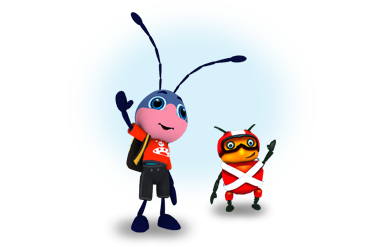 Our Class Code for Epic is icn2215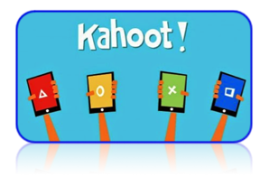 Have you joined our class dojo yet? It is the best way to get ahold of me.